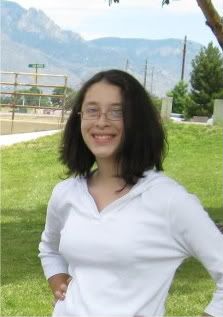 This is my grandaughter Keva. Yes, another beautiful child. I have been blessed! I guess every grandma feels that way about their grandkids though

Keva is a great artist. I don't mean she draws 'nice' little pictures. She is really good. Last week Kerra sent me a note to tell me that Keva has some of her drawings posted online through her school work.
I went to look at them and wanted everybody to see them. Two of them are just designs. The third is a two headed dragon! She has been facinated with dragons since she was a little girl. When she draws them they are so realistic they have scales and claws and jointed fingers!
So of course you get to look at them here... I hope you like them.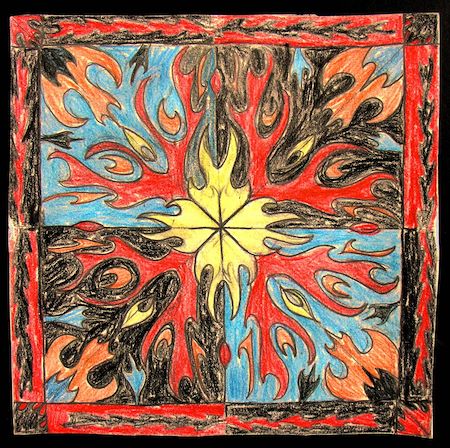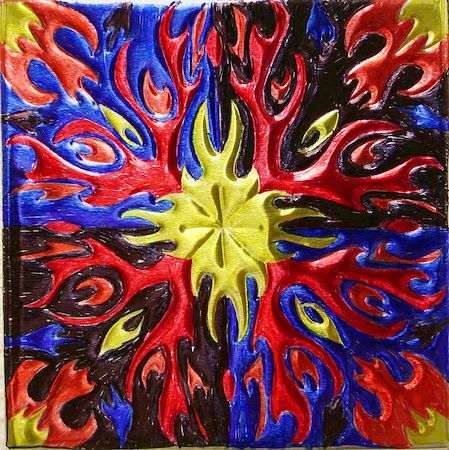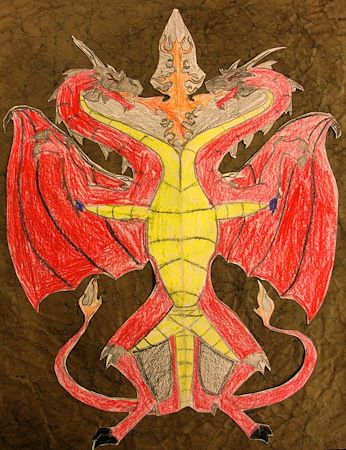 Maybe you don't like them as much as I do, but I think the first two designs wwould make neat ceramic tiles to use as trivets for setting hot pots on. I really like them.